like minded souls and sunray bathed fun amidst a vast expanse of green, laughter mingling the tree branches swaying to the rhythm of earth.
[CLICK ON ALL PANORAMAS/ANY PICTURE TO SEE A MUCH LARGER VERSION]
shy fire
me, by Pam
one day i want to have a little house like this one, surrounded by mountains, forest and sun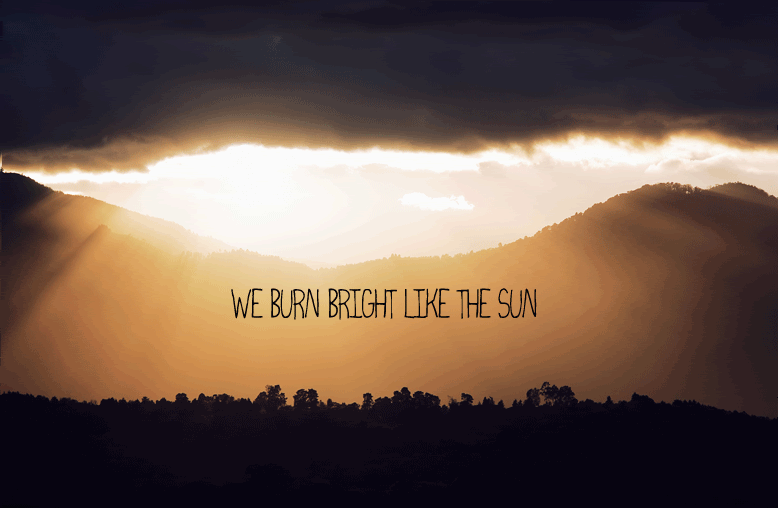 5 minutes after this, the last sunrays hit us and for a short 10 seconds everything was drenched in pure gold
love.
soaring free
by P.
good laughs
awaking citylights
nights under blankets